Inspections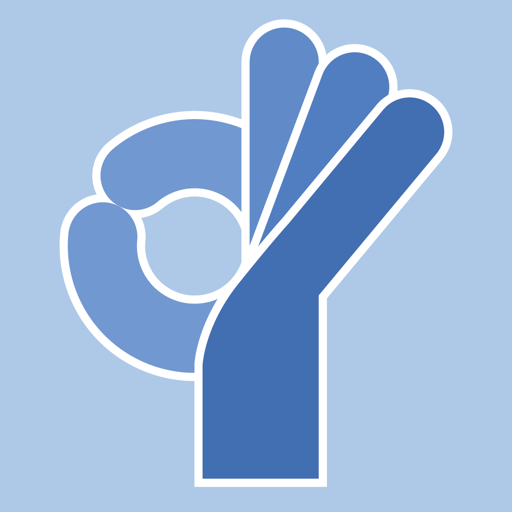 Do You Want MORE Than Just A Text Based Fire Alarm Inspection Report?
AT NO ADDITIONAL COST!
Critical Systems® provides a graphic Inspection Report that can be used as an Operational Document EVERY DAY!
In order to protect your building, staff, and tenants, it is important to inspect, test and maintain your Life Safety, Fire Alarm and Sprinkler system per NFPA code requirements. Critical Systems offers annual inspections for all life safety and building protection systems and provides you with the TOTALREPORT®.
The TOTALREPORT® is the newest and most exciting development in the building protection industry and powered by InspectionOPS. Utilizing the latest iPhone™ technology, the TOTALREPORT® is your fire alarm annual inspection report and provides building managers, engineers, service technicians, and emergency response personnel with instant written and graphic information regarding the location of every component of your building protection systems.
SAVE BOTH TIME AND LIVES IN A CRITICAL SITUATION!
Click the TOTALREPORT® below for a sample or click here to contact us today for more information.